South Carolina and Horry County
Get to know our dedicated team of professionals developed in an effort to provide you with the highest level of guidance and service throughout the real estate process.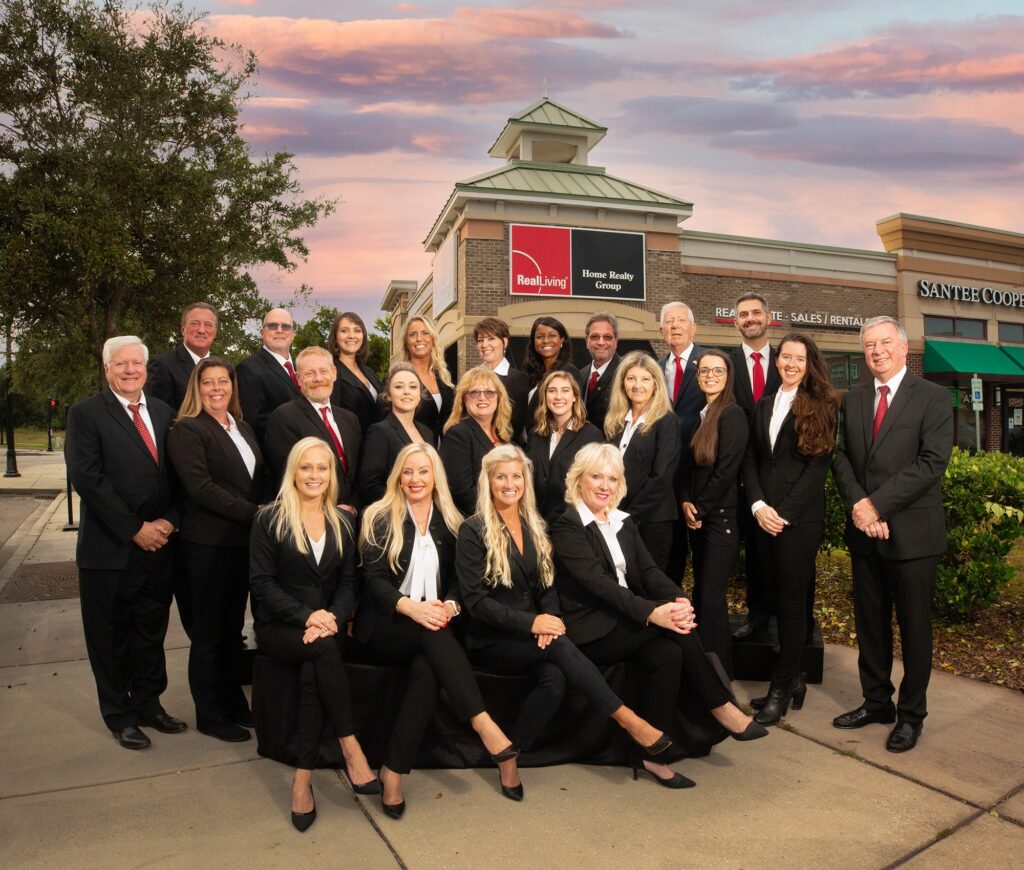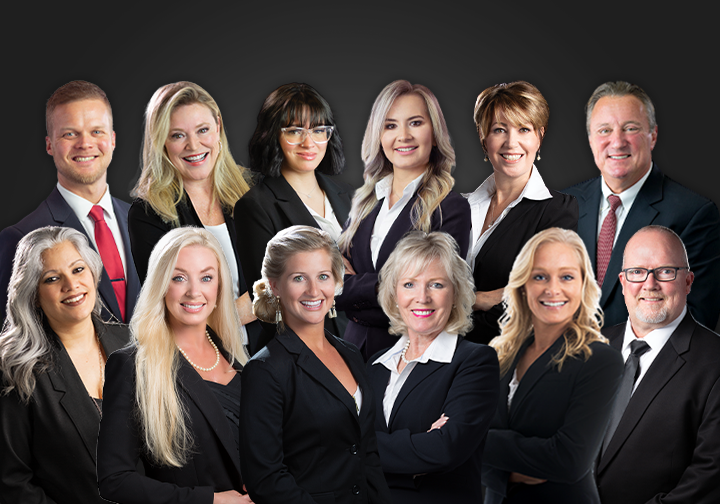 Get to know your community's dedicated real estate experts.
Our goal as a company, dedicated to serving our community at the highest level is to help buyers find the perfect home, and homeowners interested in selling theirs to do so in this current thriving real estate market.
Our premier real estate agency, dedicated to marketing solutions customized to our clients needs. Not only do we offer the highest level of marketing available, but our support staff is experienced and knowledgeable in our market, assisting our clients every step of the way.
With my market knowledge, commitment to education, and passion to assist buyers and sellers fulfill their real estate goals, I am confident that I am your agent.
Ready to take the next step?
If you have a preferred agent to work with, contact me, and I will forward your information to them. If not, I will happily introduce you to one of our qualified agents to assist you in the buying/selling process.
So let's set up a meeting today.
Please fill out the form below and you will receive an email from us. If you do not get the email in the next 5 minutes, check your spam/junk folder.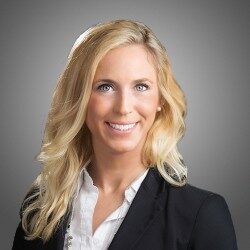 JENNIFER HAMILTON
Director of General Sales