Ready to take the next step?
If you have a preferred agent to work with, contact me, and I will forward your information to them. If not, I will happily introduce you to one of our qualified agents to assist you in the buying/selling process.
So let's set up a meeting today.
Please fill out the form below and you will receive an email from us. If you do not get the email in the next 5 minutes, check your spam/junk folder.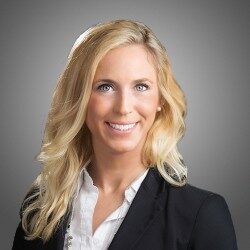 JENNIFER HAMILTON
Director of General Sales