The team here at Real Living Home Realty Group has developed this map with the purpose to inform about all the subdivisions that comprise the Market Common District. However, we understand that you may be new to the area so to facilitate your search process, we have created a directory of the area. A list with all the names of the subdivisions in the Market Common. 
When you are ready to take the next step, be sure to contact our Director of Sales by filling out the form below. She is highly qualified and will make sure that you have the best agents to work with.
Ready to take the next step?
If you have a preferred agent to work with, contact me, and I will forward your information to them. If not, I will happily introduce you to one of our qualified agents to assist you in the buying/selling process.
So let's set up a meeting today.
Please fill out the form below and you will receive an email from us. If you do not get the email in the next 5 minutes, check your spam/junk folder.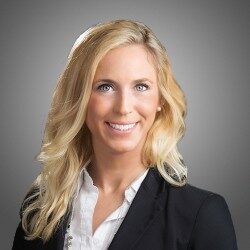 JENNIFER HAMILTON
Director of General Sales